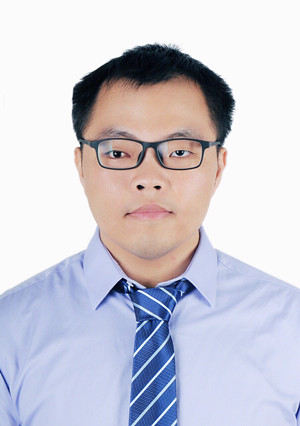 Bio
My research interests lie in data mining and database. My recent projects focus on the following areas:
Robust Recommender Systems
Learning-based Databases
Mining Heterogeneous Graph Data
I received my PhD in Computer Science from University of Hong Kong in 2018. I also worked or studied at Institute for Infocomm Research (Singapore), National University of Singapore (Singapore), NEC Laboratories Europe (Germany), University of Mannheim (Germany), The Hong Kong Polytechnic University (Hong Kong SAR, China), and University of Maryland, College Park (United States).